EMPLOYMENT (BECOME A TF COACH)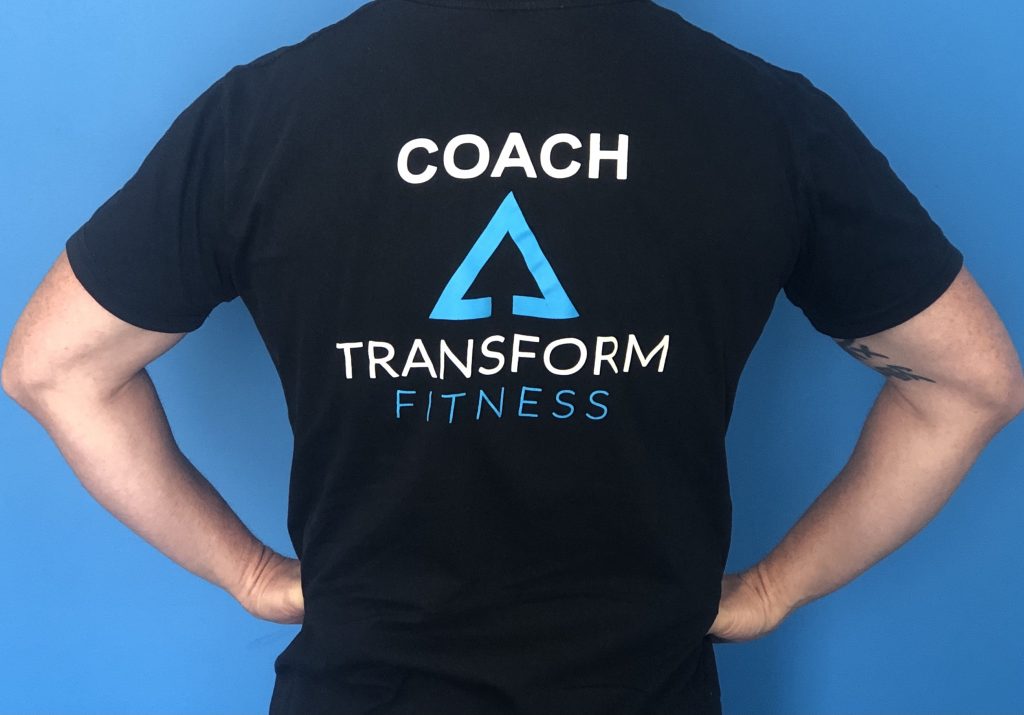 Are YOU highly motivated and passionate about helping others transform their lives?
Looking for the opportunity to expand your position or get involved in the fitness industry all while earning an impressive income?
We're looking for a motivated, confident and experienced Personal Trainer to inspire, coach and educate our growing member base!
TO APPLY:
Email us your resume along with a cover letter answering the following 3 questions below.
Why are you passionate about changing people's lives?
Why would you be a great addition to the Transform Fitness family?
Tell us about your experience in the industry and/or any specific fitness achievements?
Please email info@transformfitness.com.au
We look forward to meeting you soon