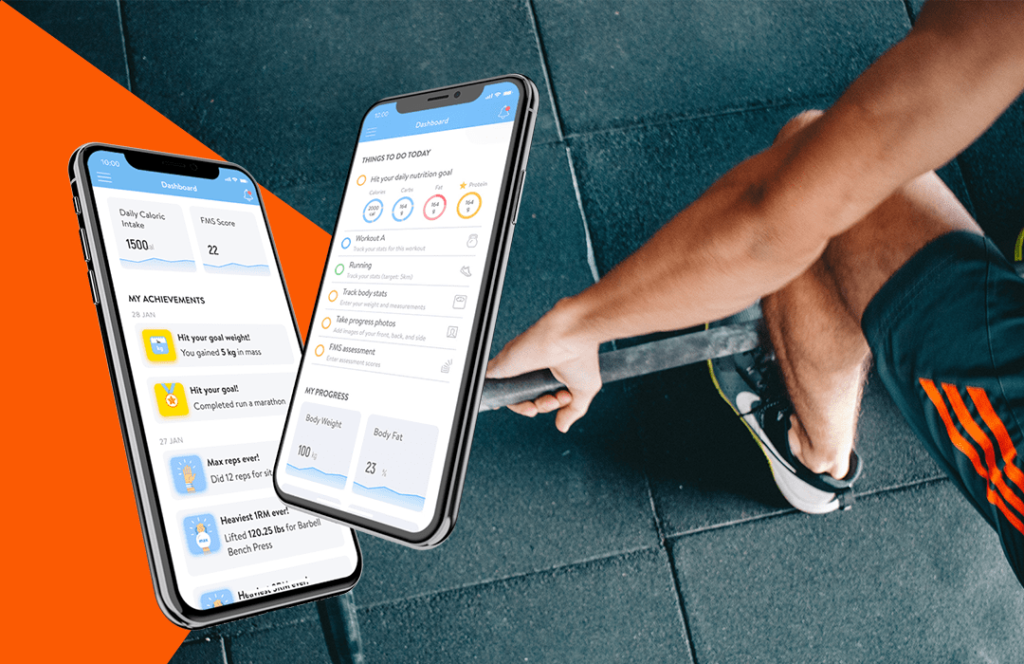 Online Coaching
Access our results based online coaching programs from anywhere in the world and from the convenience of your smartphone!
Our online coaching programs are the perfect solution for anyone who is wanting support, motivation, accountability and a results based online personal training and nutrition program, but are not able to come and train with us in-person.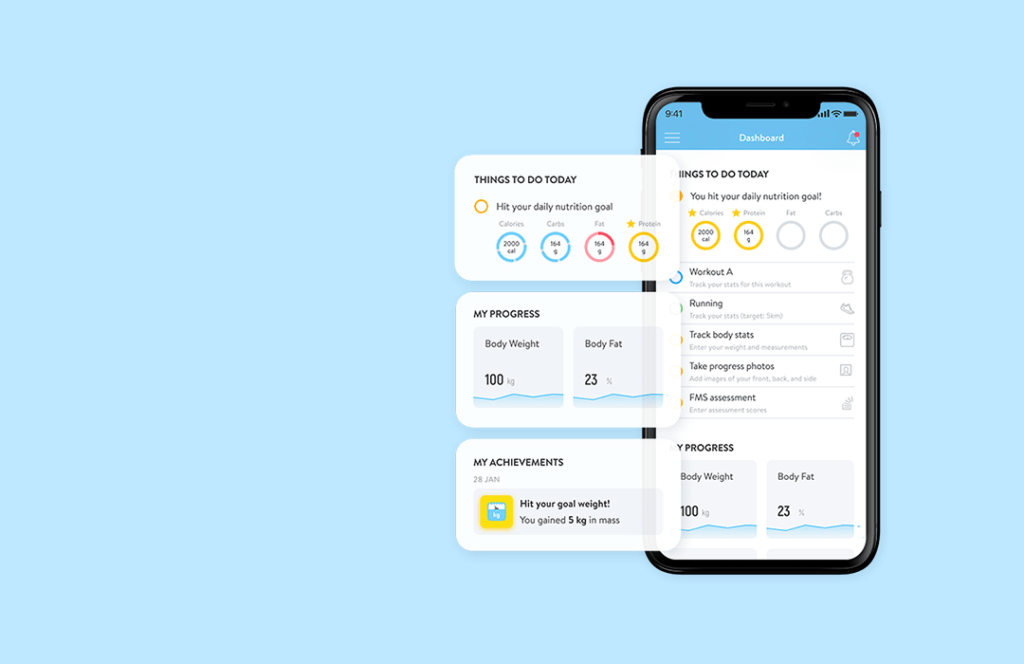 Using our advanced training software, our online coaching programs include programming for both training and nutrition as well as support and guidance for lifestyle and mindset.
Included in your online coaching program is access to our Fitness APP.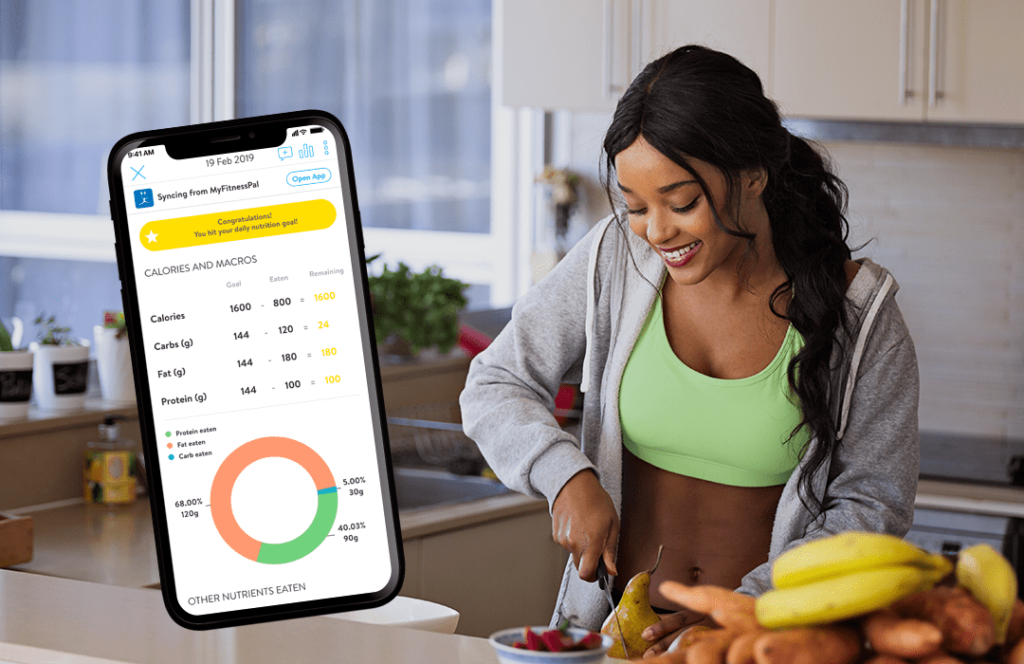 Our Fitness APP will allow you to:
Track and record your online workouts with video instructions for every exercise
Track and monitor your nutrition goals
Create new healthy habits following our habit coaching system
Monitor your results with progress photo and measurement tracking
Direct messaging to your Coach so support is only one button away
It can even connect with your APPLE WATCH so you can automatically track and monitor your steps and sleep activity
Access to your very own online coaching program is just a click away!