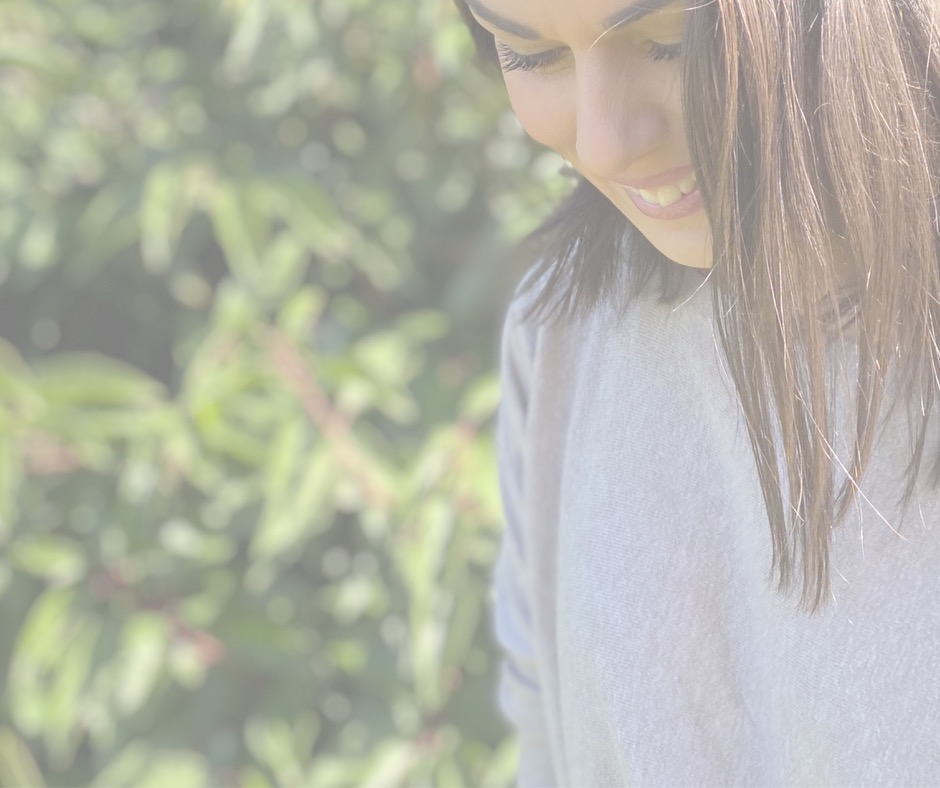 Being part of the Health and Fitness Industry for over 15 years and having the pleasure of Training thousands of people, we have been witness to short and long term Fitness goals and successes.
Why do some achieve and sustain their goals?
Why do some achieve than sabotage their goals?
Why do some almost achieve their goals?
Well, the number #1 influence that determines our health and fitness journey is … OUR MINDSET!
So we decided to do something about it!
Our Mindset Coach Syndi loves all things mindset and adores guiding people to a place of awareness by identifying their blockages, disempowering beliefs and habits in a Private Coaching Session.
Awareness of self is key! Gaining awareness solves most of the challenge that is holding us back or keeping us emotionally trapped.
So, while we coach you to become Mentally Fit we are also training you to become Physically Fit, providing you a holistic service to help achieve a sustainable healthy lifestyle by transforming the mind and the body!
What Is A Discovery Call?
A Discovery Call is FREE 15-minute phone conversation in which we focus on:
Your GOAL
Where you might feel stuck, challenged or want support, and
If this coaching is right for you (*It's important to note that this is not a coaching call)