FOR IMMEDIATE RELEASE
PR Log (Press Release) – October 28th, 2014
On Saturday October 25th 2014, Members as well as their family and friends of a local Body Transformation Studio in Lilydale called 'Transform Fitness' went into a fitness battle for a great cause which was to raise money for Alzheimer's Australia.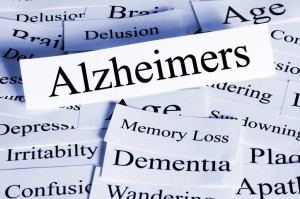 The event was created on behalf of Transform Fitness member Siobhan Kronk who lost her Father to Dementia several years ago. Siobhan passionately decided that she wanted to make a difference and fight against this disease, so this year she created a Halloween fundraising event to raise much needed funds to help fight this disease and set a goal of raising $5,000 towards the foundation.

Transform Fitness and it's members were extremely proud and excited about the opportunity to support Siobhan on her goal and team up with her in efforts to raise more funds through a Charity Boot Camp.
The result was over 38 passionate and motivated people turned up for the Charity Boot Camp event and through their support and generosity, they helped raise over $590 towards Siobhan's $5,000 goal for Alzheimers Australia.
These funds will now go towards providing support and education for dementia as well as essential research to help one day create a world without dementia.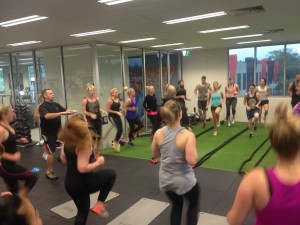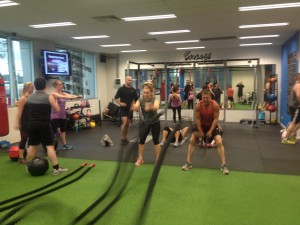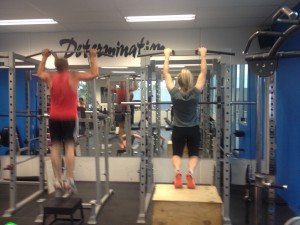 Owner of Transform Fitness, Liam Carrick-Ryan, said "I am extremely proud and inspired by the consistent generosity and commitment our members continually give to our fund raising events. This time in particular to help support one of our own members Siobhan in working towards her goal of raising $5,000 towards Alzheimer's Australia is very rewarding."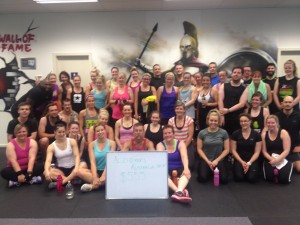 If you are interested in helping Siobhan raise her goal of $5,000 towards Alzheimer's Australia please make sure you go to her Halloween Fundraising event on Friday 31st October 2014. You can check out all of the details by going to Siobhan's Event Facebook page by clicking on the link below
======> Halloween Fundraiser
Charity boot camps are held Bi-Monthly on Saturdays at Transform Fitness and are always dedicated to an issue that has directly affected one of their members or the local community.
Last year Transform Fitness and its Members raised over $3,180 towards Local Charities.
There last Charity Boot Camp for the year will be held on Saturday 29th November 2014, with more details to come.
Transform Fitness is located in Lilydale at 110 Beresford Rd. The Charity Events are open to everyone in the community and are suitable for all fitness and strength levels.
If you would like to learn more about Transform Fitness contact Liam Carrick-Ryan directly by info@transformfitness.com.au or phone their Studio on 9738 7449.