Take a minute out of your busy day, just one minute and relax…..
now breathe……
don't think about all of the things you need to get done today I assure you they will be there for you when you have finished.
Now relax….
and think…..
Think about what areas in your life you would like to improve if you could?
How long have you wanted to improve this for?
Is it your health, body image, finances or even your relationships?
How would it feel to have all these things right now, AND in the exact way you have always desired them?
What's stopping you from achieving them…. NOW?
Maybe all you need is the right motivation and a can of inspiration!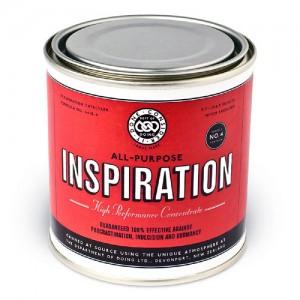 Remember the Anthony Robbins formula to achieving your dreams
80% is Psychology & 20% is Mechanics
So lets get you into the right mind set and be inspired!
Remember sometimes we fall and fall again but success is not measured by how many times we fall, it is measured by what we do when we get back up!