Leah began her journey at TFF with the goal of getting stronger. Her extensive history of invasive operations had destroyed muscle and stopped her from doing everyday tasks like squatting , bike riding and even doing any form of training for her legs.
All Leah wanted to do was to be able to do these simple tasks and enjoy the everyday movements in life that people often take for granted!

With no outside support she made the decision to change her life around.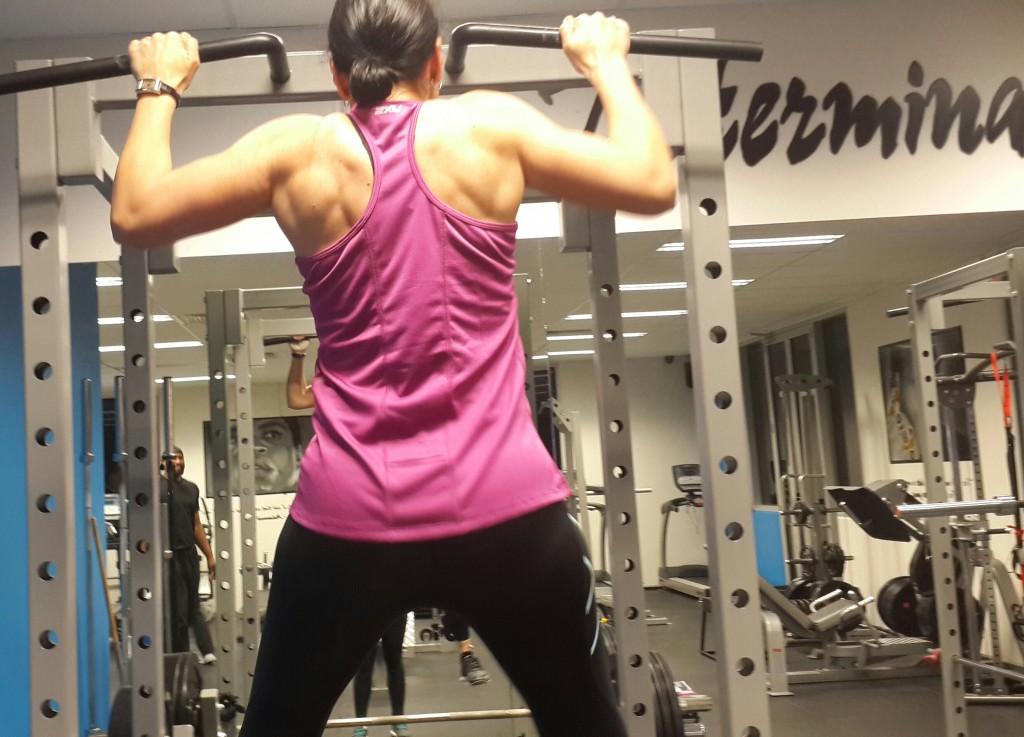 Her journey saw her achieve this and much more then she bargained for!
Due to her amazing level of commitment and patience she can now squat, ride her bike and can now smash out the infamous 'leg Day'.
She has tripled her lifts, remained injury free and tripled her nutritional intake while losing body fat,  22% down to 17%!
She has also improved her nutritional intake from 1 meal a day to 8 meals, gained 3kgs of lean muscle and decreased her body fat by 3kgs!
Congratulations Leah on an AMAZING EFFORT and for overcoming these huge challenges!
*Leah's Transform Fitness Transformation Specialist was Jody Inglis.
Transform Fitness uses Research Based, Scientifically Proven Training Methods to achieve amazing Transformations with every client. If you would like to learn how you could achieve results like Phil did and how you could easily implement these systems into your own lifestyle then CONTACT US today for a FREE 7 Day Test-Drive!