Twice a year at Transform Fitness we run a 12-Week Transformation Challenge where our goal is to educate clients on how they can easily implement successful systems and strategies as a LIFESTYLE change to not only improve how they look but also how they feel and function.

We do this by educating our clients on how to use the following success strategies…
Prime your Metabolism for Success in less than 3 minutes!
Eat for health, performance & fat loss all at once!
Learn What the Healthiest People in the World Really Eat!
Discover the FEONS: Foods Essential to Optimum Nutrition
Learn how Chocolate, Red Wine & Coffee can be a part of your plan!
Nutrition Timing: how to make food work for you!
Prepare entire weeks of gourmet-quality eating in minutes!
Monitor & contour without counting calories!
Introduce a better way of eating the whole family will love!
The 6 Secrets of a Successful Transformation!
How to avoid the mistakes most people make!
Through these success systems every year we see amazing transformations both physically and emotionally.
Check out below at some of the AWESOME TRANSFORMATIONS that have been achieved by our amazing September group…
Meet Louise
Louise shredded an amazing 51cms including 9cms off her stomach and 3.7kgs in ONLY 12 weeks!
"After completing my second 12 week challenge I have learnt so much more about myself and food!

Biggest changes include making health-conscious food choices when eating out, thinking about what food I'm putting in my mouth and how/if it will benefit me and bring me closer to my goals, making this my permanent way of eating not just for '12 weeks'.

I have reduced my snacking of unhealthy foods (still a little way to go) but making much healthier decisions than I did previously! I am better prepared with meals and I have made this a lifestyle and have no intention of stopping now the challenge is over. Can't wait for the next challenge and getting closer to my goals!" 
Louise has completed 2 Transformation Challenges with us and her results from her commitment and consistency has totally paid off, check out her Transformation journey below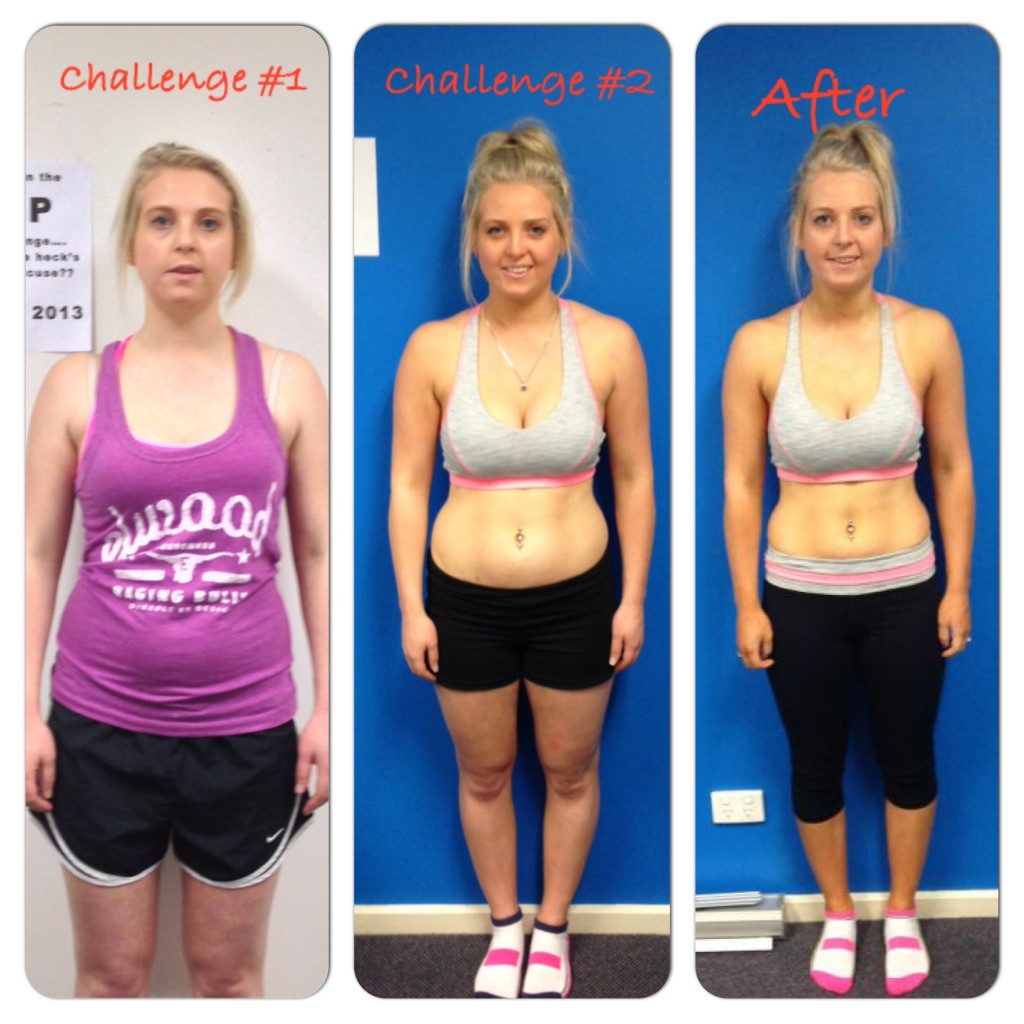 Meet Nick
Nick's reason for the joining the challenge was to not only to improve his health and lose weight but also and more importantly to become a positive role model for his two young children.
"My goals from start to finish and will continue to be are to live healthy to be there for my kids and to be a roll model for them. I am proud that I started training and also kept doing it, as in the past I have just not got started or kept going with it.
My eating has changed that much that now at smoko with the boys at work instead of going to a cafe or fast food place I now bring my own lunch to work"
10 weeks later Nick shredded an amazing 60cms, 11.9kgs as well as 4.8% in Body Fat including 11cm's off his waistline!
To make Nick's Transformation even more impressive he joined the challenge while he was on holidays in Canada and missed the first 2 weeks due to still being overseas.
This shows you how committed and determined Nick was to change his life. Check out Nick's inspiring Transformation in 10 short weeks below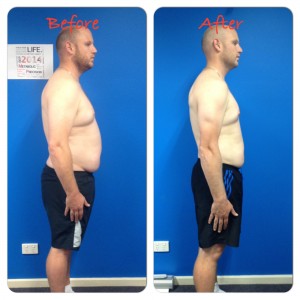 Meet Emma
Emma is an awesome example of the statement we teach all of our members which is…
'SUCCESS is a journey, not a DESTINATION'
Emma has completed 3 Transformation Challenges with us and her results have not come fast. However through Emma's commitment she has been able to see some great changes after each program and more importantly creating better lifestyle habits that are allowing her to see the results she is achieving today.
In this challenge Emma shredded an impressive 40cms, 5.8kgs including 8cm's off her waistline!
Check out her Transformation below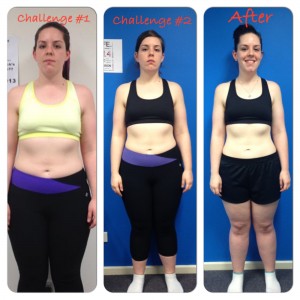 Congratulations to everyone that participated in this Transformation Challenge as we are all extremely proud of your accomplishments and the challenges you have overcome.
If you are interested in learning about how you too can implement these success systems into your own lifestyle, then make sure you reserve your place to our next Transformation Challenge by clicking on the link below
REGISTER YOUR SPOT or FIND OUT MORE by clicking below