ANNOUNCING our 21-Day Winter Challenge Winner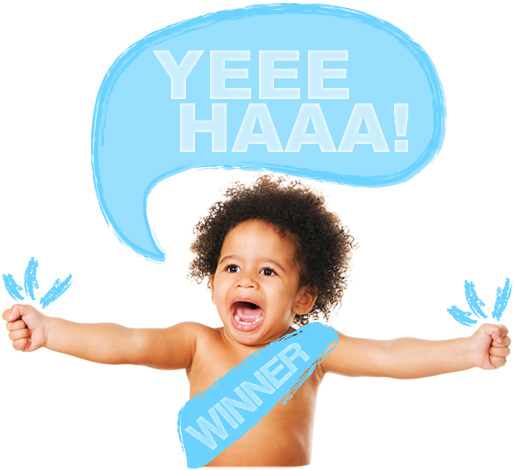 Our 21-day Winter Challenge Winner will receive the following amazing experience to celebrate their lifestyle change which includes…
A Hot Air Ballooning experience over the beautiful Yarra Valley!
Plus a Supplement Hamper to kickstart their new lifestyle!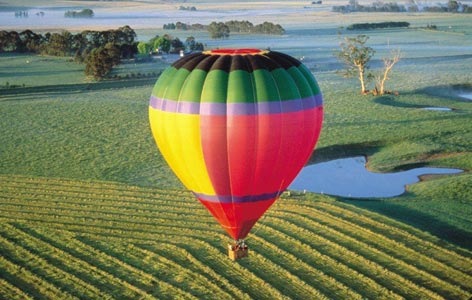 How AWESOME is that?
Total Value of this Prize is Over $600!!
Before we announce the WINNER I would first like to say that on behalf of all of the Trainers here at TFF we would like to congraulate every single person that joined the challenge this year and saw it through to the end as the mental and physical transformations have been nothing short then inspirational.

Our 2014 Winter Challenge group achieved a TOTAL WEIGHT LOSS of 80.1kgs and Shredded over 456cms around their mid section.
To break it down our contestants that completed the challenge lost an average of 2.1kg's in FAT LOSS as well as shredding an average of over 12cm's OFF their mid section in just 21-days!
In fact this year we had such amazing results that the 4 Finalists were only seperated by a couple of points.
Introducing the 2014 21-Day Challenge Winter WINNER…
Daniel Masci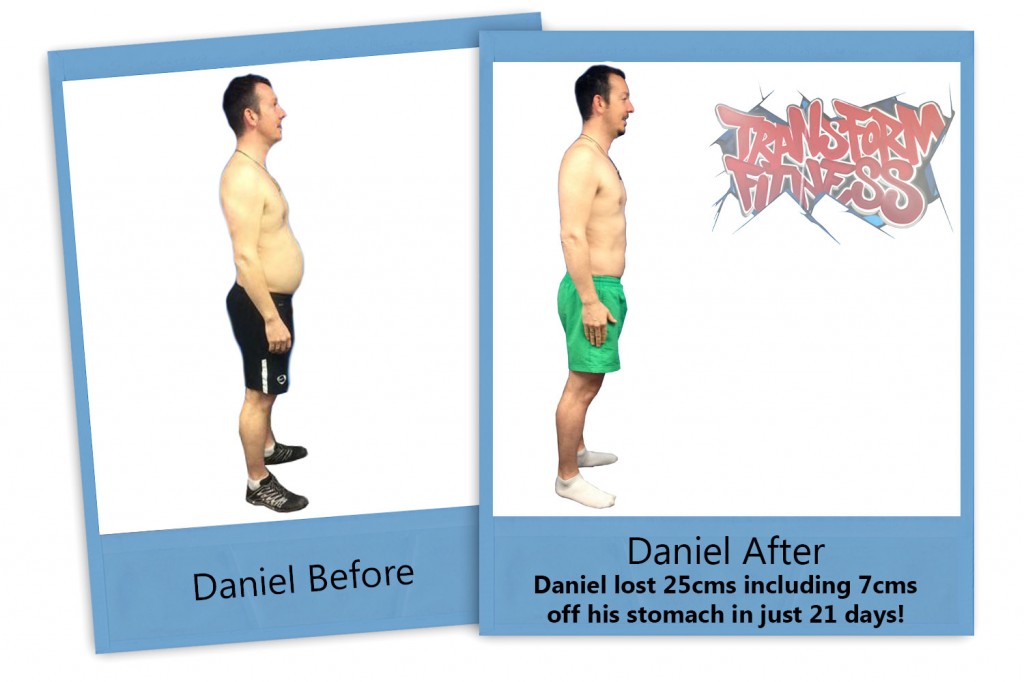 Daniel's before and after photos pretty much sums up his commitment to the challenge but his transformation is even more impressive when you consider that his job actually involves importing pasta, cheese and alcohol!
Daniel shredded 25cms including 7cms off his stomach in just 21-days
"I have noticed a huge increase in energy levels, I am not feeling bloated or crave high sugar foods anymore (which I love). I even had a chef make my favourite dessert which I gave to my daughter instead and watched her eat it without feeling like I was missing out" – Daniel
Congratulations Daniel you are a deserving WINNER!
Once again congratulations to not only Daniel but all of the Finalists and also CONGRATULATIONS to all of the superstars that joined the challenge this year and for creating a NEW, HEALTHIER YOU!